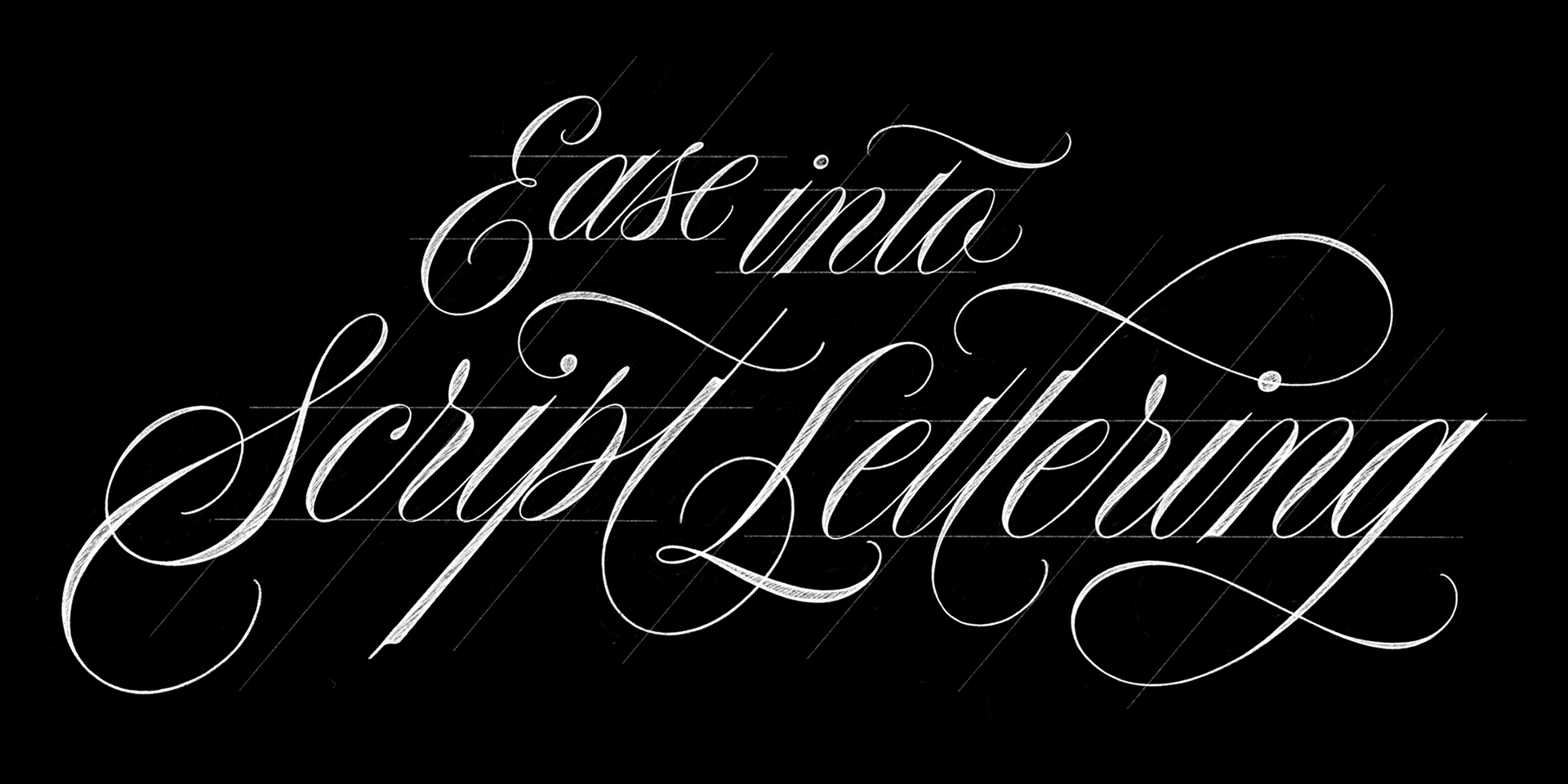 Cooper Union Type@Cooper Public Workshop
Online Workshop 
June 26th & 27th, 10am–5pm EDT
Everyone loves script letterforms, but those curves and loops can seem so unreachable and intimidating! This course is designed to give newcomers a solid kickstart in script lettering, as well, as to serve those who already draw in script an opportunity to sharpen their knowledge, strengthen their foundation, and further their practice. By taking the script letterforms apart and studying the system, the participants will gain the ability to construct their own lettering pieces with consistency and rhythm. We will start with an introductory lecture on type and hand-lettering, followed by the breakdowns and variables in script letterforms. 

With structural demonstrations, students will learn how to draw script letters, explore different styles in script, and receive personal feedback on their works. At the end of the workshop, all attendees will have a solid understanding of the foundational aspects of script lettering and continue to draw with confidence.
•  
Pad of marker paper or tracing paper (or any paper that you can see what's underneath) - No smaller than A4/Letter size.
•  
OPTIONAL: Procreate on iPad (Students with proficiency in the program are welcomed to draw on iPad for their exercises. There will be no lesson on Procreate)